Entering the airport space is a difficult task if you're not equipped with a trusted field marketing agency like GTE. Since no two airports are alike – and procedures and guidelines vary from one airport to the next – having a knowledgeable liaison will save time, energy, and hassle. We are that liaison.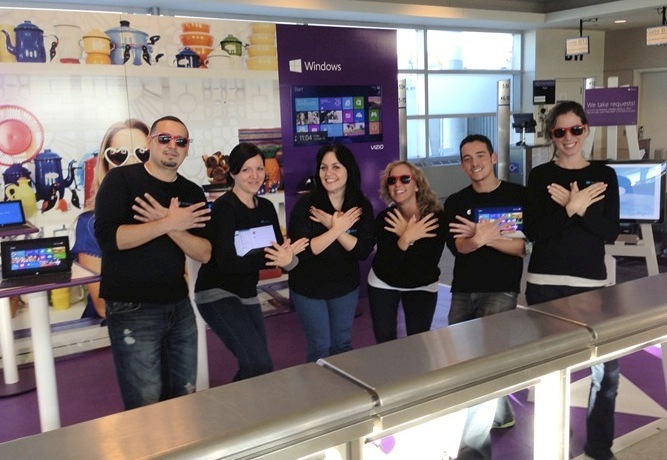 Assisting clients in airport activations for the last several years, GTE has orchestrated some of the most complex customer engagement and field marketing tactics ever seen in the airport space. Trusting our knowledge and attention to detail, a vast majority of U.S. airports are pleased to know that GTE is spearheading the operations.
Airports offer unique and extremely diverse audiences from around the world. They are simply one of the best places to implement field marketing and customer engagement tactics to brand or promote any product or business.