Scheduling tours to brand your company can be a daunting, and sometimes a seemingly impossible task.  GTE has brand ambassadors in all major U.S. cities, so designing, wrapping and maintaining your tour vehicles will be a concern of the past.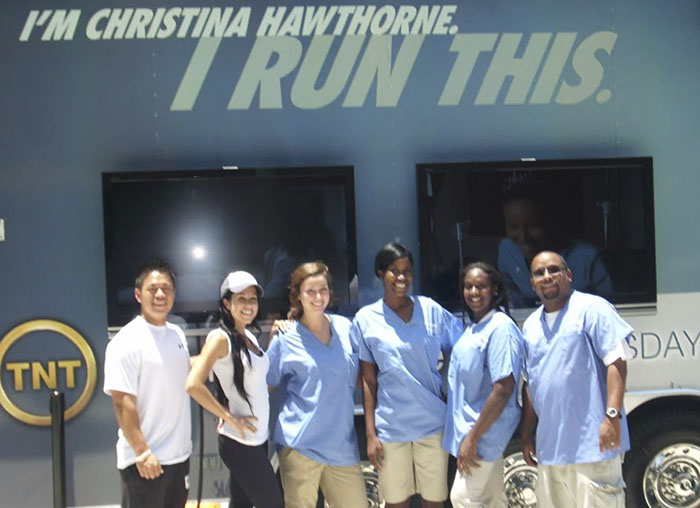 In addition, the Tour Manager and brand ambassador will handle all backend reporting and social media management associated with your promotion. GTE proudly excels at handling every aspect of multi-market tours.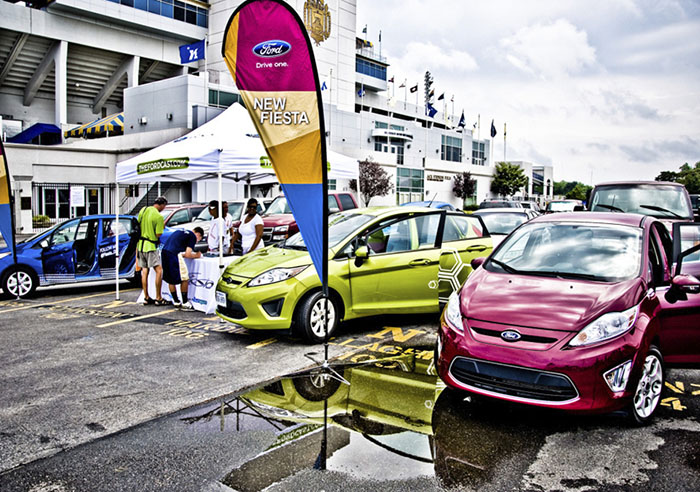 GTE is positioned to execute all required elements of short-term and long-term brand marketing and promotion marketing tours of all types including logistics, routing, hiring, and training all Tour Managers, CDL drivers, and local brand ambassadors. Get your tour on the road and let GTE map out your path to success!