All-Star, All-The-Time! (behind the scenes)
Aug 10, 2015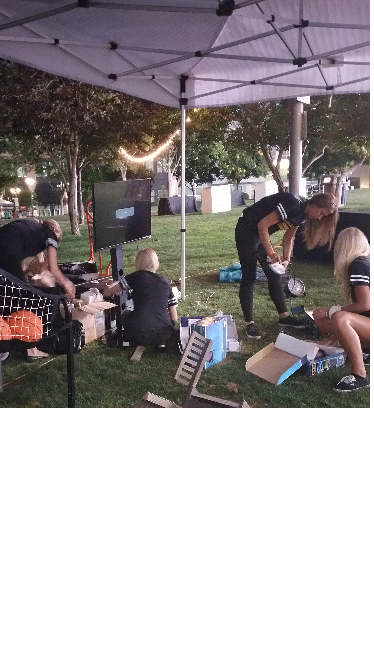 When you work with GTE, you get the best.
Our dedicated and superior staff is efficient,
enthusiastic and driven to ensure that every
event is a "knock-out-of-the-ballpark".
When you need the ultimate support and experience,
we love to work hard and
make it our mission to provide you with the
elite service so that it's one all-star moment after another!