Creating Memories Through Traditions …
Mar 30, 2016
America is a country known for its adaptable recipe of adding ingredients of time-honored traditions from the different cultures of its people.  GTE was proud to incorporate this trait and represent one of the newest additions to the ever-growing selection of tasty brews from Mexico – Estrella Jalisco.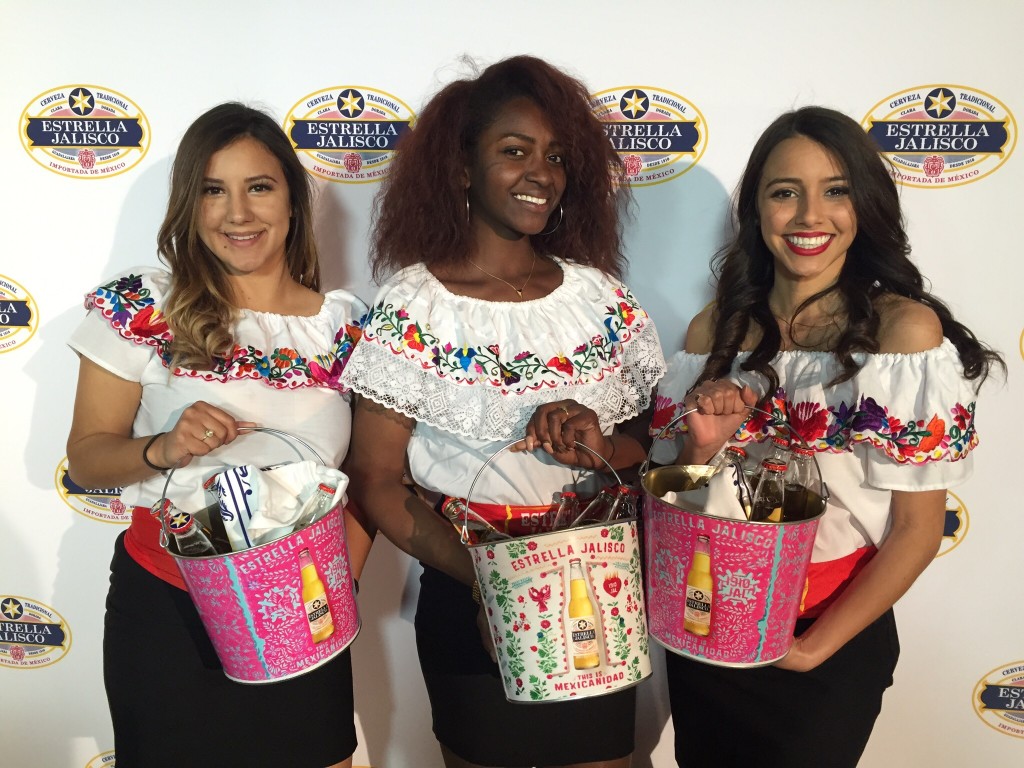 Estrella Jalisco, (pronounced "Hal-ees-coe") hails from the Jalisco region of Guadalajara, Mexico and our staff provided not only authentic taste, but a legitimate experience for Los Angeles event-goers.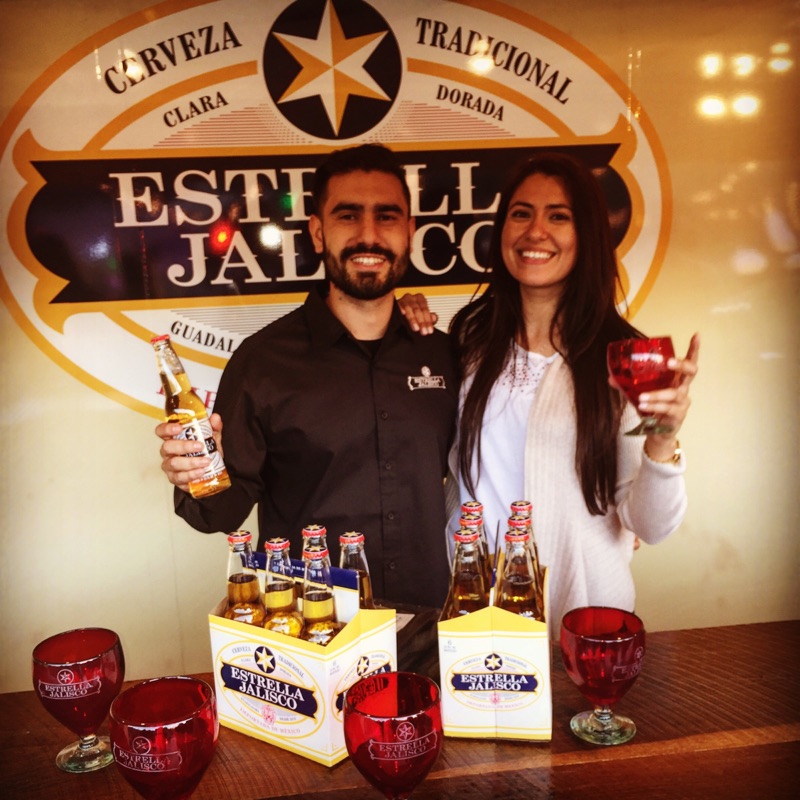 Mariachi melodies festively rang out as live musicians performed classic sounds of the Jalisco region, and some of Mexico's greatest artists contributed to the excitement of the affair.  The savory scent of traditional cuisine added an authentic perfume to the air, and crafters of the region showcased their skills with glassmaking, leatherworking and other talented displays of folk-art technique.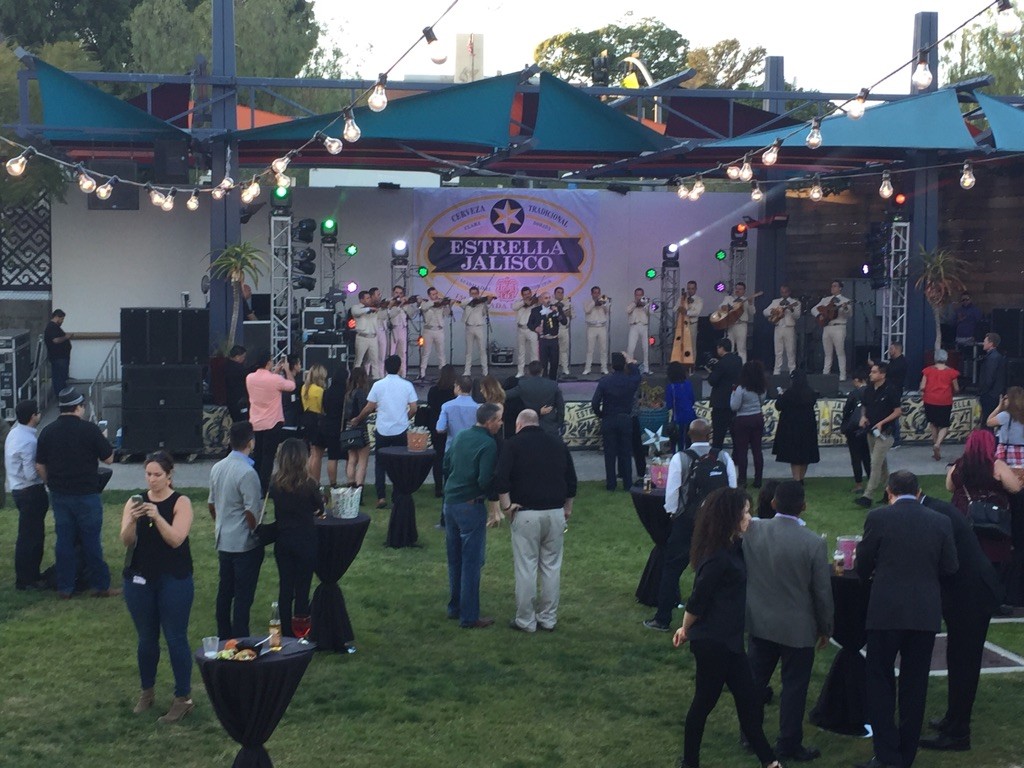 GTE's bi-lingual models and brand ambassadors donned classic prints of Mexico as they interacted with guests and encouraged samples of the refreshing, light-flavored pilsner. Charro's , elaborately outfitted Mexican horseman, performed their incredible roping effects amidst bright lanterns and fiesta décor!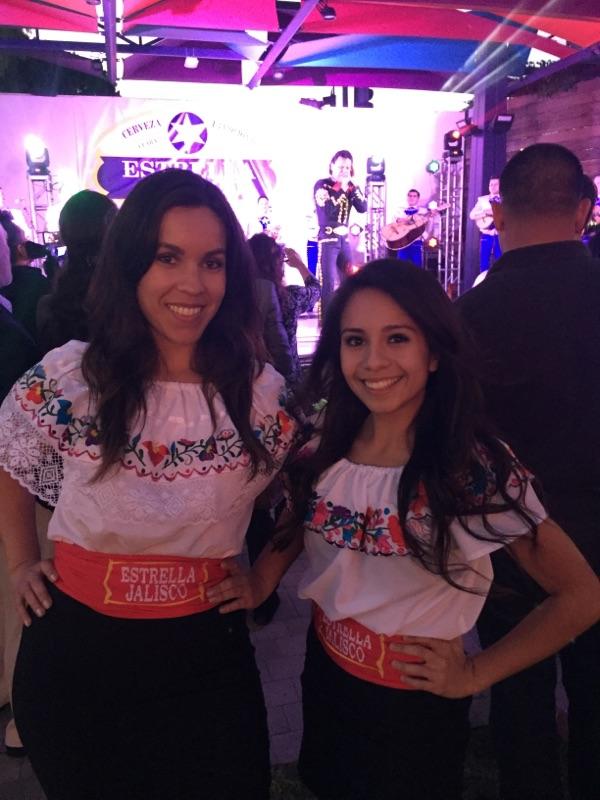 As diverse as the country we live in, GTE specializes in executing multi-cultural events that honor the authenticity of brand origin. We are proud of having an extensive team of bilingual and heterogenous staff, models, designers and representatives that can provide a launch that is true-to-the-roots of the brand. We thrive on creating interactive experiences that pay homage to the identity of company and product, and have the skill, extensive staff and talent to exceed your vision and make the reality of your execution a virtual dream!