GTE Delivers Big Wishes Coast-to-Coast…
Dec 22, 2015
GTE has continued the beloved tradition of spreading holiday cheer this December by promoting eBay and their "Wish Bigger" Airstream.  Our Brand Ambassadors have the tech savvy and communications talent to provide the best promotion for every electronic media, as well as traditional groups.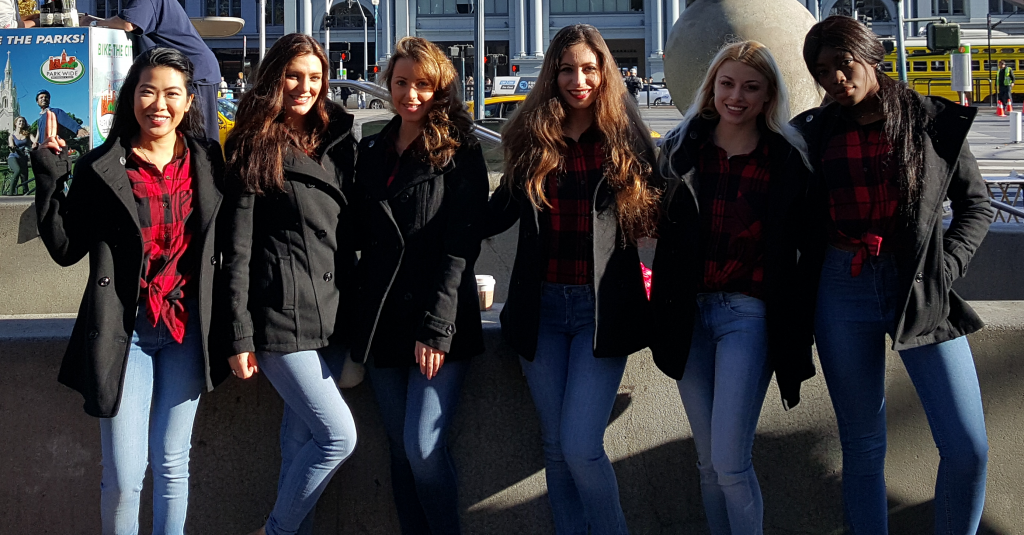 This month we toured America with eBay and our specially selected models to spread the word about eBay's "Wish Bigger" Airstream that features over 800 million live listings that provide the ultimate holiday shopping experience – all backed with a Money back Guarantee!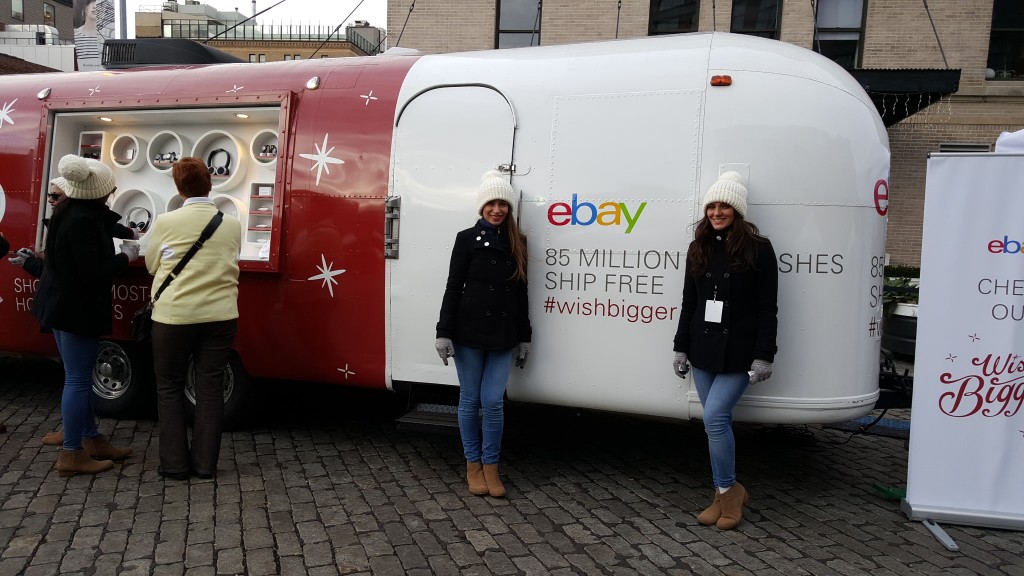 There's a reason GTE is at the forefront of Experiential Marketing – while we are always three steps ahead of the trends and technology, we continue to pour our heart and soul into every project, conversation and plan. Our vision is your dream realized and we will make it happen! Contact one of our expert Account Executives today to make your biggest experiential marketing wish come true!