Super Times at Super Bowl 50!
Feb 16, 2016
Super Bowl is not just a super-event, it's a MAJOR experience of all things visual, media and cutting-edge!  At this Super Bowl 50, GTE supported in creating a positive experience for event guests during their visit to Super Bowl City by creating an environment where consumers could enjoy and interact with an array of Verizon's services.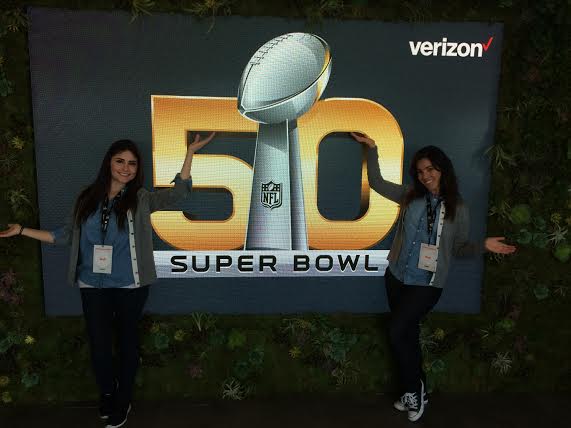 Complete training of Brand Ambassadors was provided and GTE exercised its famous precision and high-quality service for an amazing and unparalleled execution that captured and celebrated the spirit of the day.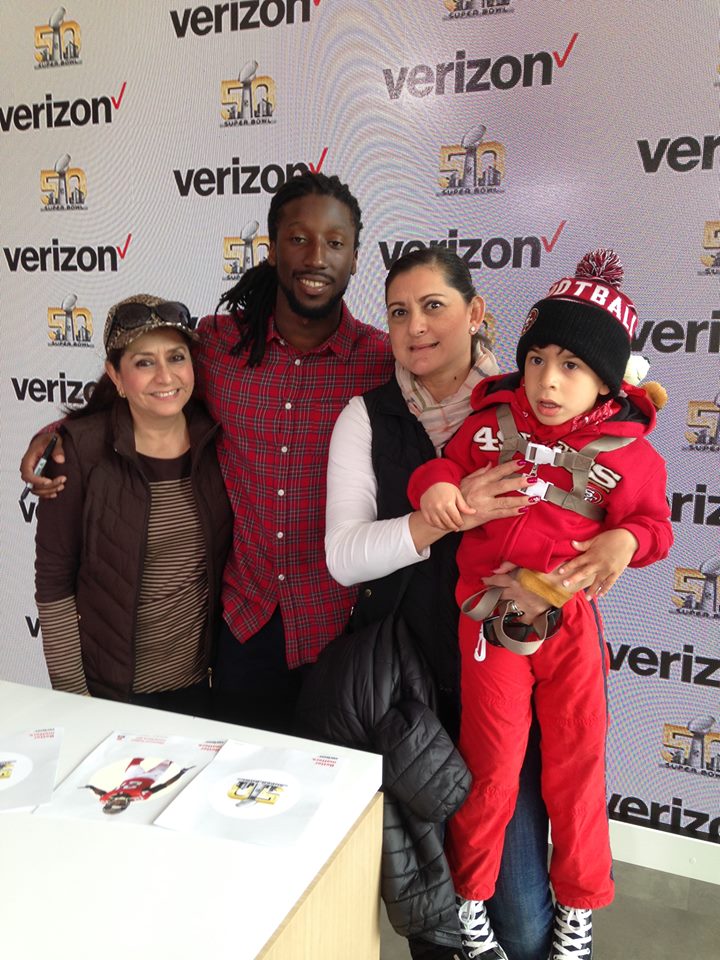 Thousands of event guests flooded into Super Bowl City to be a part of history.  Verizon was able to obtain hard data when reviewing numbers and feedback of the event attendees that participated. in the Super Bowl City's attractions: Game Winner Experience (guests tried on a Jersey and were a part of a simulation on the field), the "SFMinute50" (a contest open to the public via text) and downloading "Road to 50" App (the official Super Bowl City app).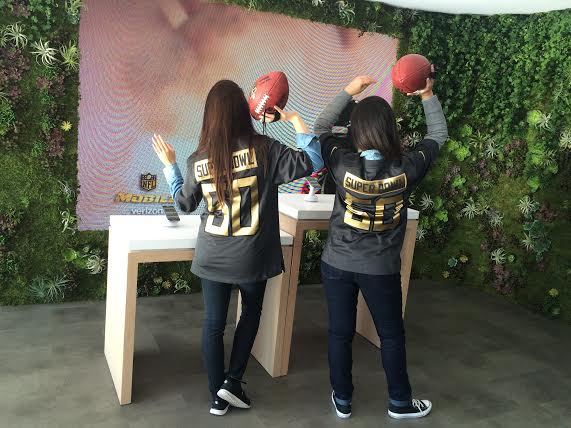 For any event, you can trust GTE to always be one step-ahead of all details. With us, your execution will be more than a touch-down… it'll be a WIN!