Sweet Fun To Be Counted On!
Aug 03, 2015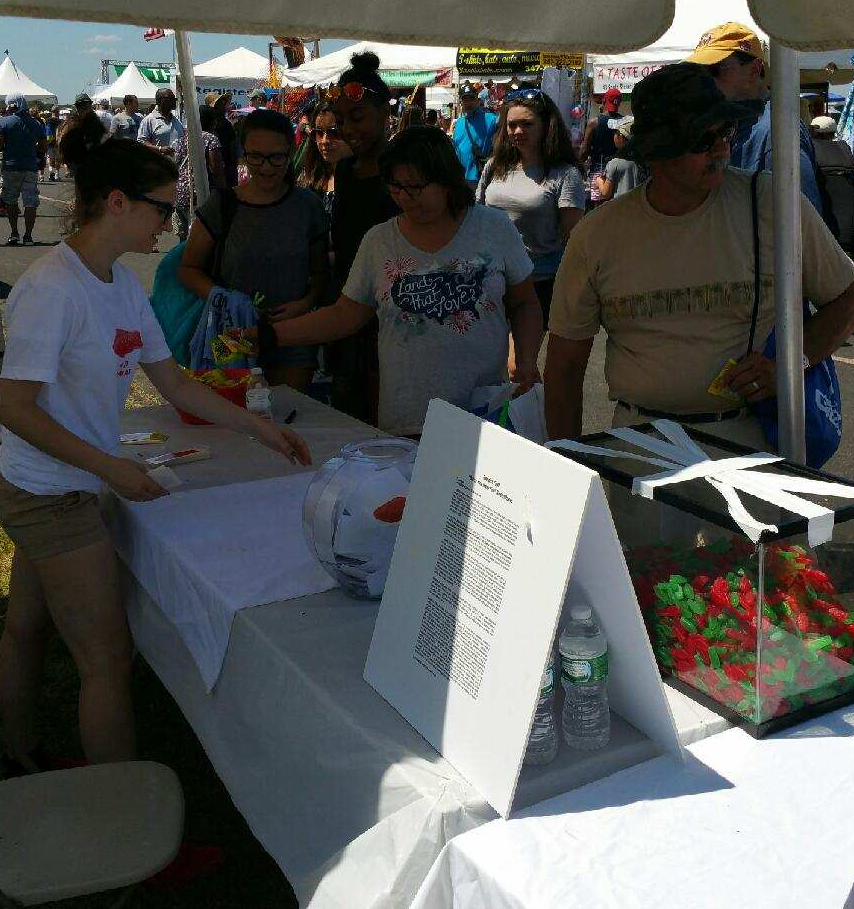 Rolling through America, the Swedish Fish candy is schooling people everywhere on chewy, fruity, tastiness.
Our New Jersey, GTE team did an amazing job handing out samples and getting crowds to participate in the
"Guess How Many Swedish Fish In the Tank" game. Prizes to be won and smiles to be shared… it was the GTE way to run the day!