Ted Baker Appreciation with GTE
Nov 02, 2015
Ted Baker, luxury designer clothing and accessories for men and women, held a nationwide customer appreciation event in stores and the iconic designer trusted GTE to carry out its mission and present its brand with the welcoming elegance and sophisticated polish associated with the Ted Baker name.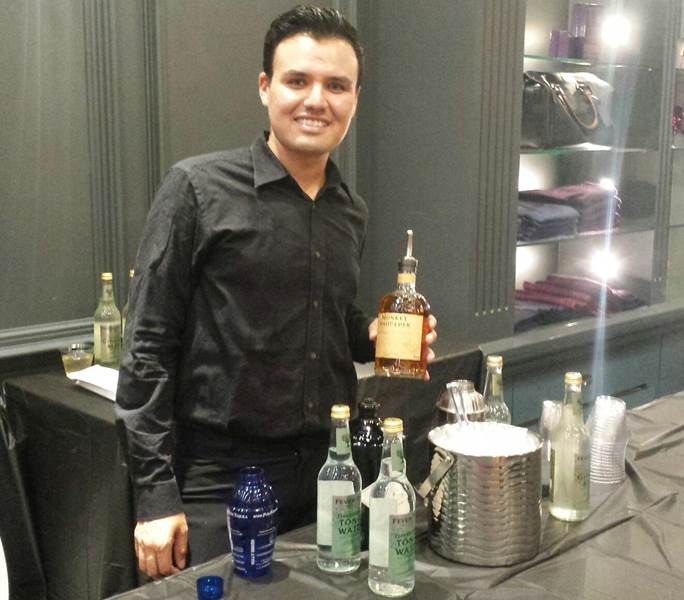 GTE was called upon to organize and staff simultaneous events held in the upscale stores across America. Our radiant staff set up  unique cocktail stations that served specialized drinks to offer Ted Baker customers. Our energetic and on-brand bartenders whipped up refreshing cocktails and interacted with guests to provide an unforgettable and highly personalized shopping experience.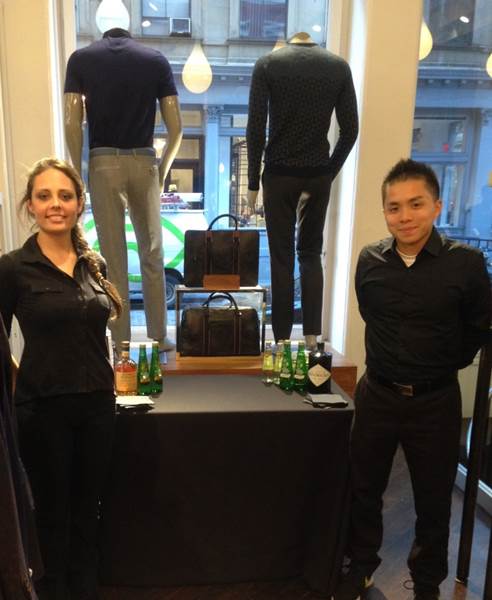 Not only is GTE the number one airport agency, but we are also the best at activating multiple events nationwide. Our creative team is ready to help you plan your next event so that your guests not only experience and interact with your product, but they make and keep memories that resonate with your brand. Reach out to us today, and let us help you realize your creative vision!